Download Our Webinar with College Inside Track
College is now the second-largest purchase most families make in their lives, but the process is more complex and less transparent than it has ever been. COVID-19 and FAFSA changes at the end of 2020 have increased the challenges families face.

This session covers common mistakes families make in selecting a college, myths about financial aid, FAFSA changes that will impact many families, and guides you toward a more strategic college search.

Your Birchwood Financial Partners team is excited to partner with Cozy Wittman from College Inside Track. Cozy speaks nationally, training families and professionals about doing a more strategic college search.
Areas covered include:
How do the changes impact families with multiple kids in college at once?
How do changes impact divorced families?
What is the difference between need aid and merit aid?
How do you find real scholarships?
Should we even worry about the SAT/ACT any longer?
About the presenter: Cozy Wittman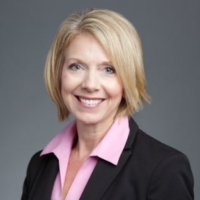 College Inside Track has educated thousands through its seminars and worked intimately with hundreds of families to help them get into some of the best universities in the world and ensure they got the best price at schools they considered.
Education and networking are a way of life for Cozy Wittman. At College Inside Track, she runs both parent events as well as professional development training for those who work with families who have high school students. In addition, she speaks nationally about college search, training financial and other professionals.